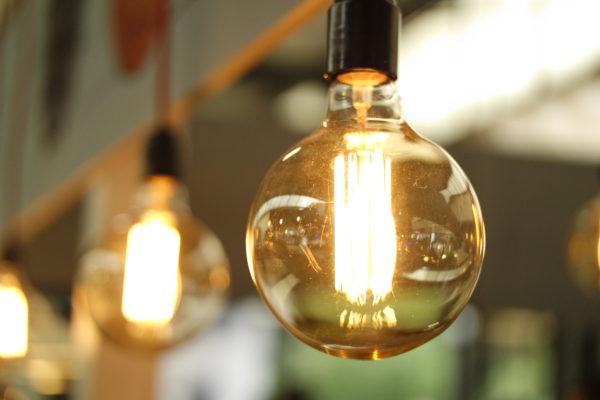 Making Your Home More Energy Efficient
Making Your Home More Energy Efficient!
Making your home more energy efficient will not only contribute to a healthier planet, it will also save you money. Buildings and houses that are energy efficient, use less energy and cost less to operate, which produces fewer greenhouse gasses.
Have an Energy Advisor Come to Your Home!
If you are seriously considering improving the efficiency of your house and making it greener, it's best to start by conducting an energy audit. By going to www.nrcan.gc.ca you can search for an NRCan-certified energy advisor that will come out to your house to do an evaluation. After they evaluate your home, they will give you a home rating and a list of upgrades to help make your home more efficient. You may be eligible to receive up to $5,000 in federal ecoEnergy grants!
Out with the Old and In with the New!
A couple of easy upgrades can help save you a lot of money! Insulating your basement and adding ENERGY STAR® certified windows will work to help keep your home warm and dry. Windows and doors are a major source of energy loss, so sealing up those drafts will help save some money! And, did you know that an un-insulated basement can increase your heating bill by 10-30%? Another great way to reduce your energy costs is by replacing those old junky appliances. Old appliances, like refrigerators, use significantly more energy and are in turn less efficient. Buying a new fridge can reduce your energy costs by up to 40%; Replacing your old top loading washer with a front-loading washer can use up to 60% less water and energy, therefore saving you money.
Renewable energy sources, like solar panels and solar water heaters, are becoming much more affordable. Solar City Halifax is one of the many programs that allow homeowners to switch to a renewable, affordable source of energy. More information about their program can be found at www.halifax.ca and search for Solar City in the search tool.
Money in Your Pocket!
Upgrading your home can yield many benefits financially. Improving your home's energy efficiency by adding ENERGY STAR® certified appliances and switching to a renewable energy source can save you money in the long run and will help contribute to a healthier planet. Homes that are energy efficient typically have a longer lifecycle, lower maintenance and cost less to operate. More information about ways that you can save money can be found at www.efficiencyns.ca.
If you are thinking about making your home greener, give us a call! At Centum Home Lenders, we'd be happy to help you look at your financing options.