We're an Award Winning Brokerage
We work diligently for our clients and are consistently recognized by the industry and media for our expertise in the mortgage lending space. We are consistently one of the top Centum brokerages across Canada. For this reason, We are a leading team of passionate professionals that are here looking out for your best interest. So come get in touch and let us show you the difference today!
We Partner with Industry Leaders
We work with a diverse range of industry leading partners to give you the widest range of lending options. Giving you the advantage of shopping around and ensuring you're getting the best mortgage rate. In fact, here are a few of our trusted partners.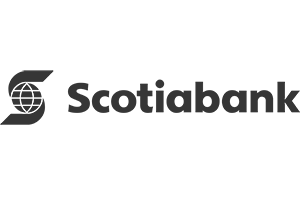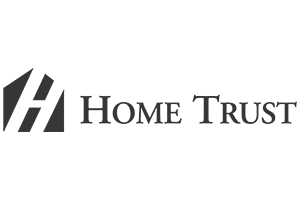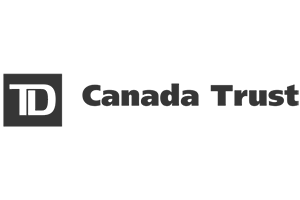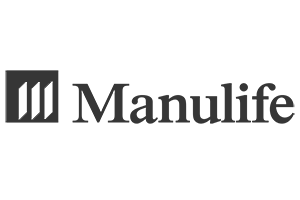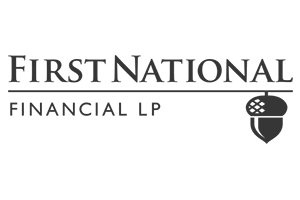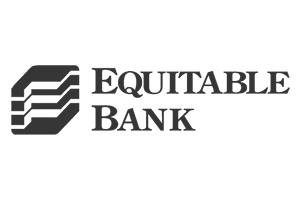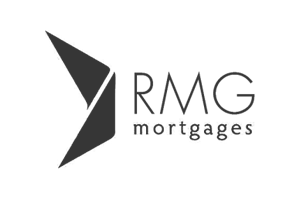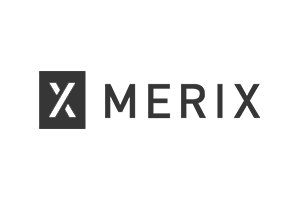 Our offerings are standard for the mortgage industry, our interpersonal connection and sparkle is anything but. Take a look below to learn more about how Centum Home Lenders can help you.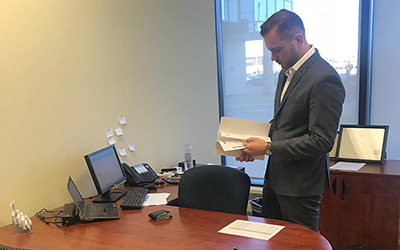 We Have Really, Really Happy Clients
Centum Home Lenders goes above and beyond to help our clients, so take a look at some of our feedback!
Brian & Melissa – New Brunswick
We can't believe the low rate Centum got us… and quick too! The innovative solutions and options that Centum provided us with, were unequalled to any other financial institution that we ever dealt with. The money we are saving is changing our lives
Judy F – Moncton
My husband and I were both delighted with your service. We were always kept informed, phone calls were returned and information was explained to us in terms we could understand. Thank you.
Don D – Oromocto
Thank you for a prompt, hassle-free, professional refinancing of my home. I would be very happy to refer others to your institution for refinancing should the occasion arise.
Mike R. – Sackville
I feel you provide an excellent service. I have never had a mortgage go so easy. What typically is stressful and heartache was seemingly transparent to us. I would recommend your service very highly to others. Thanks again.
Gina G. – Moncton
We couldn't get clear answers from other mortgage brokers. Everything was vague and foggy. All of that changed when we went with Centum Home Lenders. They took the time to make everything crystal clear. They were able to get us the best rate and the best terms. Thanks to Centum Home Lenders, we're very happy in our new home.
David W. – Saint John
I bought my third home recently and Centum Home Lenders financed all of them. I can't imagine using any other mortgage company. They treat you like family.
Mary A. – Bathurst
Let me begin by thanking Centum Home Lenders for efforts in securing the best possible rate for my refinance loan. Thank you for keeping us constantly informed at all stages of the loan process. I guess the best testimonial for any business can be measured by not only a satisfied customer but by a repeat one. Appropriately, we have submitted another loan application to refinance a home I have in Edmundston.
Centum Home Lenders has been around for more than a decade with long hours and a convenient location on 73 Weldon Street in Moncton. So, we're in it for the long haul, stop by the office and see the difference today!