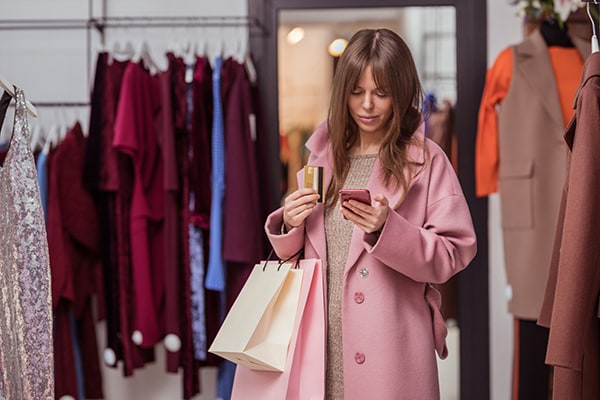 Understanding Credit Scores
Understanding Credit Scores.
There are many different aspects that play a part in a homebuyer qualifying for a loan. Things such as having a considerable down payment, a good income, and a favourable credit score. Having a high credit score is a vital financial tool that will help with the home buying process and securing a mortgage. It will also help home buyers get a low-interest rate for monthly mortgage payments.
What is a Credit Score?
When a potential home buyer applies for a mortgage, lenders will assess their level of financial risk. Mortgages take place over longer period and for larger amounts, which make the standards for qualifying more strict than shorter-term loans. This means that the health of a borrower's credit score plays a major part in the creditworthiness when applying.
How will a Credit Score Affect Your Borrowing Power?
Currently, in Canada, credit scores can range from 300 points to 900 points. A score of 680 or higher is considered good, and anything above 780 is considered to be excellent. Most Canadians credit scores fall between 620 and 679. According to TransUnion, one of the main credit reporting agencies in Canada, a score above 650 will likely qualify borrowers for a standard loan. The further a borrower's score is above 650, the more money they will be able to borrow, and they will receive a better interest rate.
Under the mortgage rules, home buyers that are applying for a mortgage must have a minimum credit score of 600 at the time of their approval, when looking to qualify for a mortgage under $1,000,000. If a home buyer is borrowing for their down payment, lenders may raise the minimum score to 650 for approval. If a borrower has a score below 600, it will hurt their chances of qualifying with a conventional lender.
Don't Stress!
If you have received a score that is lower than what you expected, don't worry about it! There are a lot of different ways that you can improve your credit score. Check out one of our other blog posts here to learn more about your credit score and how to improve it!
As always, you can get in touch with us here for any questions regarding credit!