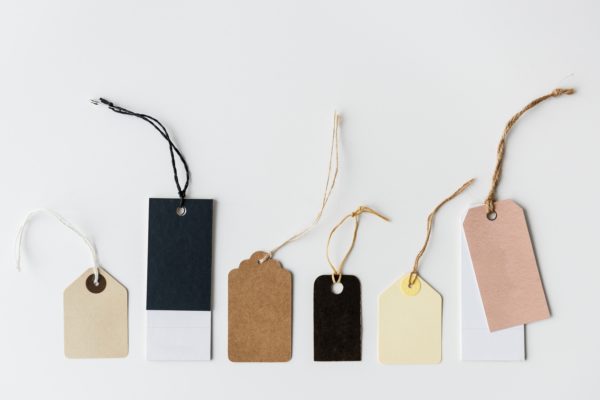 Your Mortgage Renewal – Why You Should Shop Around
A recent CIBC report estimated that nearly half of all current mortgages in Canada will be up for renewal in 2018. With the added weight of the new stress test that applies to both insured and uninsured mortgages, it is more imperative than ever that borrowers shop around when it comes time to renew.
Old Habits
In the past, approximately 60% of borrowers in Canada would sign the first offer that their current lender presented to them when it came time to renew their mortgage. This could be detrimental to borrowers since they would be spending thousands more on their mortgage and had never tried to negotiate a better deal. Many banks also have less incentive to offer their borrower a good deal on their mortgage if they know the borrower is unlikely to shop around at the time of their renewal.
Take Control by Getting Ready
Generally, lenders will send out a renewal letter close to the time of the expiration of the current mortgage. This doesn't leave borrowers with a lot of time to shop around and negotiate a better deal, forcing them to sign the first proposal that their current lender offers them. Homeowners should track the time frame of their own mortgage instead of relying on their lender to tell them when it is ending. If homeowners track their own mortgage they will know when to start shopping around for a new term, which should be done between 4 and 6 months before their current mortgage term expires. This gives borrowers ample time to find and negotiate the best mortgage term so that they won't have to accept the first offer presented to them from their current lender.
Avoid the Stress Test
While it is ideal for homeowners to shop around for the best offer, homeowners that renew with their current lender will not be subject to the new stress test. This could help alleviate some of the burden to homeowners that have over-extended their finances who got into the housing market when mortgage rates were a lot lower. However, it is still important for these homeowners to negotiate the best possible rate.
Here to Help with Your Renewal
If your mortgage is coming up for a renewal, stop by Centum Home Lenders. We can help you find the best rate for your mortgage renewal.