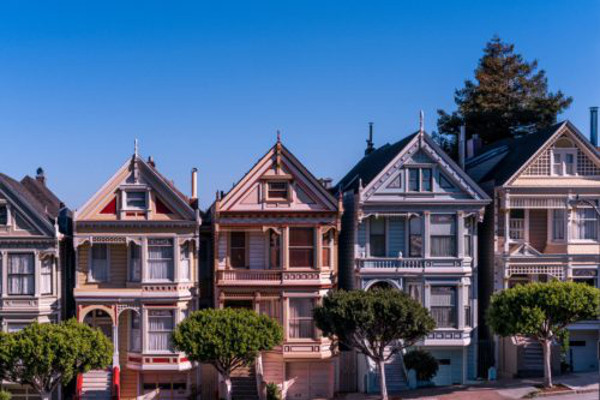 Buying a House With Your Brain and Not Your Heart
Buying Your House
When it comes to buying a new home, you usually go in with a game plan of how many bedrooms, bathrooms, style of home in which we are looking for. Although some homes don't check off all of your must-haves on your list, they can pull on your heart.  Since purchasing a home is the biggest transaction of your life, it should be treated as a business transaction. It should not be an emotional one and here are some reasons why:
Home Inspections
The home you have found may be perfect in every way. From the open concept kitchen, ample storage space, and manicured yard. This may sound all fine and dandy but, what's in the walls?  When it comes to purchasing a home, its always recommended having a home inspector review the home.  Home inspectors will check the home for any maintenance issues such as old wiring, worn out a roof, or even water damage.  If you purchase a home without a home inspector, you're taking a gamble. If these issues arise and need to be addressed, this could hurt financially.
Mortgage Payment
If your shopping without a pre-approval you can end up viewing homes that are out of your price range. Of course, the more expensive they are the more we like them! With having a pre-approval this limits you to what your purchase price and monthly payment could be.  This gives you a clear number to stay within; as after you buy you don't want to have the feeling of being "Mortgage Poor" or having "Buyers remorse".
Must Haves List
When most home purchasers are looking for a new home, they have specific needs that need to be met. Whether this is more storage, a home with a yard, or just extra bedrooms for your growing family.  It's easy to get swept up in the luxury features of a home such as heated tiles, wine racks or a retracting living room wall that opens to your patio.  These features are fantastic but if they do not meet your must-haves you could end up in a home that isn't your perfect fit.
When it comes to your next home purchase, always go in remembering to keep your emotions out of the purchase. Treat it like a business transaction. Here at Centum Home Lenders, we will help you look past all the fluff and give you the hard facts to make an informed decision on your purchase.  After all, we are always looking out for your best interest.
Have more questions? Feel free to contact us!