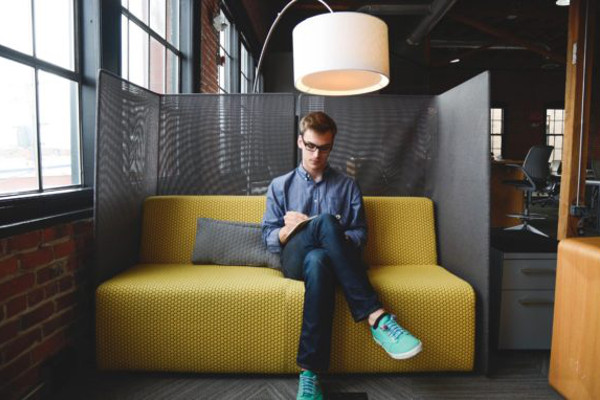 When Should You Consider Locking in Your Variable Rate?
First, how does a variable rate work?

Variable rate mortgage payments fluctuate based off of when the Bank of Canada (BoC) Prime Rate increases or decreases.  There are eight BoC rate announcements where the Prime Rate can be adjusted based on the strength of the economy.
With a variety of factors telling us to ride this current interest rate wave.
Here are the facts:
Canadians are maxed out
Canadians are now at all-time high consumer debt levels.  The average for Canadians to have is now $22,125 for non-mortgage debt.  If interest rates are increased consistently, there could be a lot of Canadians struggling to make their minimum payments.
New Mortgage "Stress Test"
Mortgage regulations have been getting stricter and stricter, last year alone we have introduced new stress tests for high ratio and conventional buyers.  The stress test introduces a high rate to qualify to ensure Canadians can handle increases in interest rates when the time comes.  This is great to ensure Canadians are more financially healthy, but these regulations are pricing buyers out of the market.
Prime rate hasn't been above 4% (currently at 3.45%)

The BoC Prime Rate is at the highest it has been in over 10 years!  The last time the Prime Rate was over 4% was back in 2008 before the recession.  Since 2008 the high level of prime has been lingering around 3% but had dropped down to as low as 2.25%.
When you're losing sleep
If you're finding yourself losing sleep always worrying about your mortgage payment, lock it in. With a fixed rate you will have a consistent payment to budget your family's expenses around.  Banks traditionally won't offer the best interest rate when going from a variable to a fixed rate.
If riding the interest rate wave is not for you, don't lock into your bank's rate – give us a call and we will get you the best rate, terms, and conditions for your mortgage.  For some more information on the differences between fixed and variable rates visit this post.
Have more questions? Feel free to contact us!