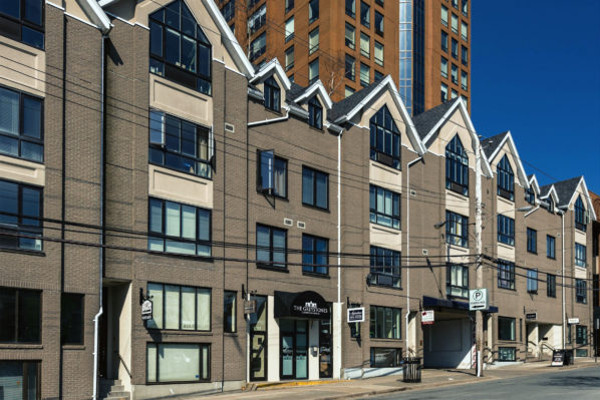 Benefits to Hiring a Property Management Company
Property Management
Owning an income property can be many things. It can be time-consuming, expensive and overwhelming for some property owners. As they chase around late rent, coordinate repairs with trades professionals and conduct viewings while managing a full-time job and a family. With the help of a property management company, your rental can be a profitable, well-run asset. A property manager can not only increase your bottom line. But free up time, giving you the opportunity to acquire more properties or simply attend personal events.
High-Quality Tenants
The dream for any rental owner is to have employed, reliable and respectful tenants. All of who pay rent on time. However, in reality, this is not always the case. Many rental owners are in a rush to fill the vacancy and lack the time or skills to run a thorough application process. A property manager professionally advertises your rental across their multiple platforms to reach a large, well-suited audience. They then carry out viewings with your potential tenants. Property managers also conduct a thorough application process, which can include credit checks, multiple landlord references, and employment verification. High-quality tenants not only typically pay their rent in full and on time; they produce less wear and tear on the property, create minimal to no complaints from neighbours and stay longer on the property.
Tenant Communication
Once a tenant has been approved and selected, the property manager continues to communicate with the tenants. A property manager enforces building rules, responds to questions and or complaints, collects rent, handles evictions and acts as a point of contact in emergency situations for the tenants and the property. As the rental owner, you no longer need to have those tough conversations with your tenants. The property manager will especially address issues on your behalf.
Quality Maintenance at a Reduced Cost
Property management companies have networks of reputable trades professionals that they have vetted, ensured are insured and worked with. By hiring a property manager you gain access to these professionals. As well as the discounted prices that come with the property manager's purchasing power. Not only do professional property managers have available trades professionals on-call, offer reduced costs for goods and services but they also coordinate and supervise home improvement projects for you. In addition, property managers know what problems need to be fixed to reduce safety concerns and can suggest improvements to increase the property value and rental income.
Financially and Legally Knowledgeable
Throughout the process of owning an income property difficult legal and financial situations arise such as evictions, terminating a lease, security deposits, tax breaks and rent collection. At times rental owners can be unaware of property codes and safety laws. In such cases, a property manager can help avoid legal problems by knowledgeably navigating these waters for you. Property managers can minimize financial headaches for you by shopping for insurance policies and disbursing funds to any bills or taxes associated with the property. Additionally,  They can also create budgets for renovations and provide extensive monthly income statements.
By expert Kelsie Wallace of Lease Better Properties Inc.
Have more questions? Feel free to contact us!