New Home Construction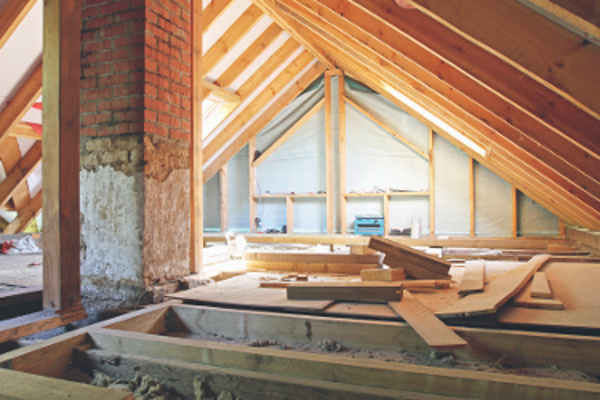 Whether financing a home from the foundation up or transforming an existing structure into the estate of your dreams. MortgageNB has your back!
Are you frustrated that Moncton's current market doesn't accommodate your specific vision of homeownership? Love everything about your home but need a refresh?
We can help with that.
With over a decade of experience (personally and professionally) in navigating all aspects of Monctons's construction approval process; we love sharing our accumulated wisdom with our clients.
Centum Home Lenders offers counsel on the realities of home construction, solutions to barriers, and a genuine zest for construction projects that's infectious.
We'll help you access draw financing to fund new construction or existing structural renovations, ease you through the occasionally challenging process of construction approval, and provide the guidelines you need to stay on schedule and budget.
If the idea of turning your dream home into reality piques your interest, it's time to get in touch with us to discuss the next steps!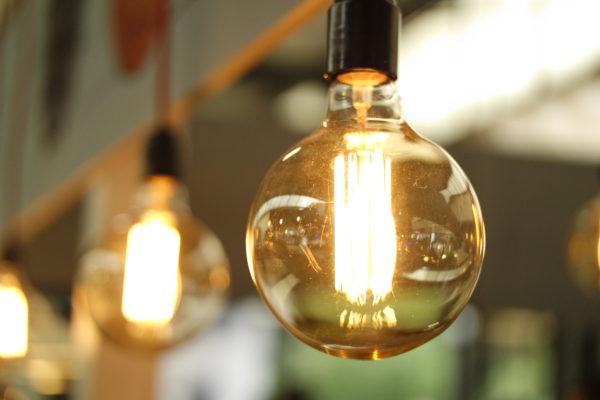 December 3, 2019
Making Your Home More Energy Efficient! Making your home more energy efficient will not only…