Home Purchase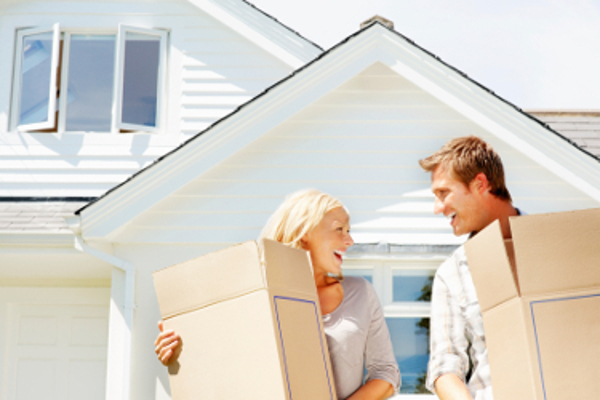 Let MortgageNB help you on your path to homeownership. We're really, really good at it.
Whether it's your first property purchase or your fortieth, buying a home is a big deal. Which is why it's in your best interest to seek counsel from an unbiased mortgage expert before making any key decisions.
Bank employees sell select mortgage products to customers with a 'one size fits all' approach.
Mortgage brokers take a holistic view of clients' financial well-being and suggest customized financial solutions by way of innovative mortgage products. They also have great relationships with potentially dozens of lenders, are creative in their financial problem solving and work for their clients, not the Big Five.
At Centum Home Lenders, we've been helping clients reach their homeownership dreams for over a decade. Let us show you the way, contact us today!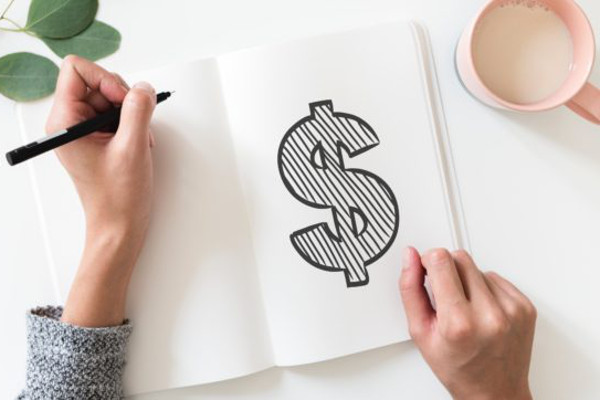 December 17, 2019
Summer has arrived, and that means a lot of people are getting ready for their…